We are super excited to let efurrybuddy know that we received an award from a woofie blog. We think that's sort of like a country song crossing over to the pop chart, which is a pretty cool thing. Anyway, we received the SUPER SWEET BLOGGING AWARD from Adventures of Susie the Doxie. We think Susie must know that Mom is friends with two doxies, Carter and Abby, who are the fur children of her friend Cookie. Now, we suspect you're wondering why we told you all this. 'Cause this is The Super Sweet Blogging Award…Mom's friend's name is Cookie (which is a sweet)…Cookie has two doxies…and we got our award from Susie, the doxie. Makes sense now, don't you think?
Without further ado and gibberish, here are the rules:
#1 Thank the Super Sweet Blogger who nominated you.
 Thank you again to Adventures of Susie the Doxie
#2 Answer five super sweet questions. Were going to let mom answer, 'cause we don't eat sweets.
Cookies or cakes? Cake (triple fudge or strawberry, but I really like pie best)
Chocolate or vanilla? Dark Chocolate
Favorite sweet treat?  See's Candies Dark Chocolate Nuts and Chews

When do you crave sweet things most?

  Right after dinner. The last taste I want in my mouth for the evening needs to be sweet.

Sweet nickname?

 I've never had one. Most people don't find it very endearing, but Tom and I call each other, "Poophead."
#3 Include the Super Sweet Blogging award image in your blog post.
#4 Nominate a baker's dozen bloggers to receive the Super Sweet Blogging Award.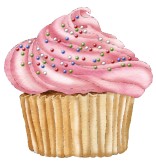 Animal Shelter Volunteer Life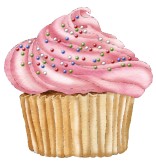 Athena, Cat Goddess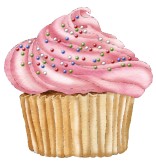 (Cat)achresis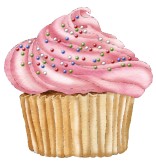 catself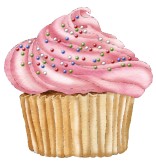 Critters in the Cottage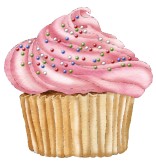 Friends Furever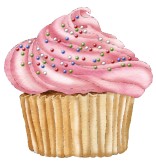 The Island Cats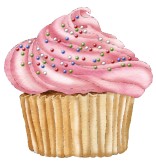 Jacqueline's Cat House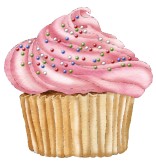 Katnip Lounge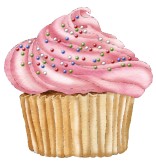 Prancer Pie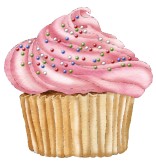 Random Felines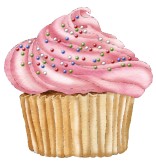 Sweet Purrfections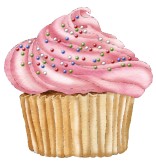 Tomcat Commentary by Tim
#5 Notify your nominees on their blogs. 

Naming 13 blogs deserving of this award would have been easy except for the fact that so many of those we follow have already received it. If any of you have already received this award, we apologize for the inconvenience. Mom doesn't do blanket giveaways to anybody who wants to take the award 'cause she never feels comfortable doing this when others make the offer. However, if you want it, don't have it, and we haven't named you, feel free to do as you please.
So that's it for today. We are having trouble being thankful for anything else; although, we should be thankful that our house hasn't floated down the river. We had nearly four additional inches of rain last night, it rained again today and we're scheduled for more tonight. Since our house is 101 years old and hasn't gone anywhere yet, we're hoping it is here to stay.
Purrs and hugs, Lily Olivia, Mauricio, Misty May, Giulietta, Fiona, Astrid, Lisbeth and Calista Jo
 

SUPER

SWEET

BLOGGING

AWARD